"Keep your sales pipeline full by prospecting continuously. Always have more people to see than you have time to see them." –
Brian Tracy
Pitch Perfect India's "Selling Professionally" training program is facilitated live via our distance-learning platform.
Dynamic Virtual Instructor-Led Training (VILT) using distance learning technology.
Participants anywhere in the world experience an interactive, facilitated workshop.
Pitch Perfect India Certified trainers conduct VILT workshops.
Pre and post workshop training
Participants achieve skills certification
The same quality workshop facilitation without the cost of travel, meals, and lodging.
For over 6 years, online sales training by Pitch Perfect India has been a major course offered at Startups, MSMEs, and Early Enterprises. Business clients are leveraging this capability to certify the professional selling skills of their teams.
Pitch Perfect India has trained more than 3000+ salespeople
from over 100+ companies worldwide!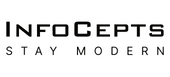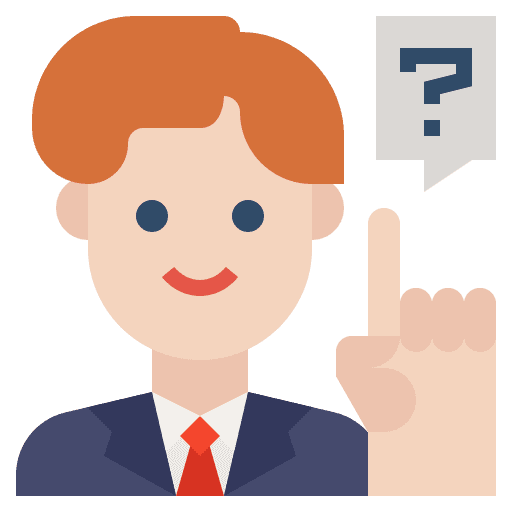 Senior Sales Manager
www.thegoavilla.com
The training held by Pitch Perfect India was very helpful at the right time and we learnt the best sales techniques. We also learn't better ways to interact and that using the right word with the clients is also another aspect to get a positive result. We have already started implementing the techniques and can see the good result . Overall it was the best learning experience." – www.thegoavilla.com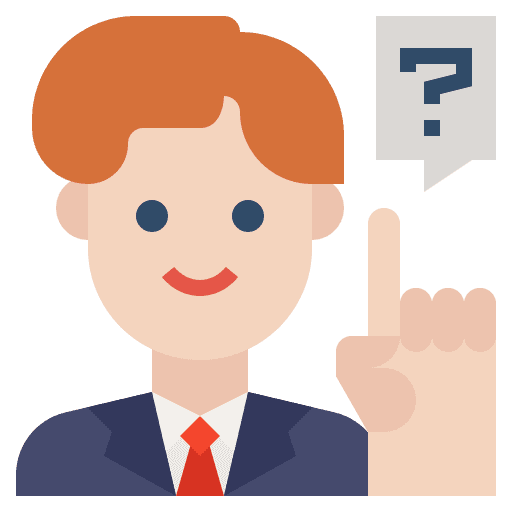 Branch Head
Sage Automation
Excellent Interactive sessions, RIGHT technique of Sales and Marketing, good suggested ways of handling the objections, discussion of importance of effective communication made this training effective and eye opening."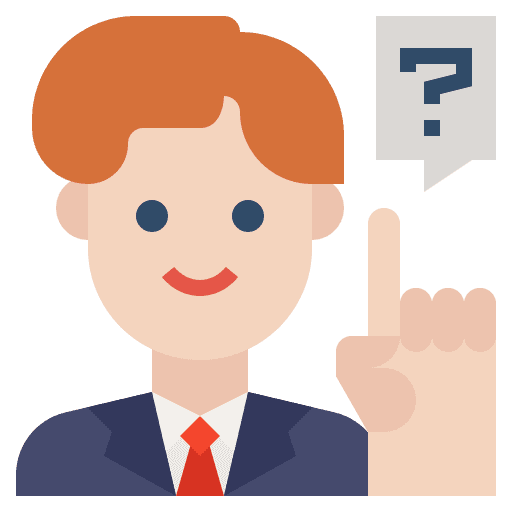 "The training was excellent and helpful. It was online so I have saved much time and money. My Sales team will benefit from it and surely Sale will increase."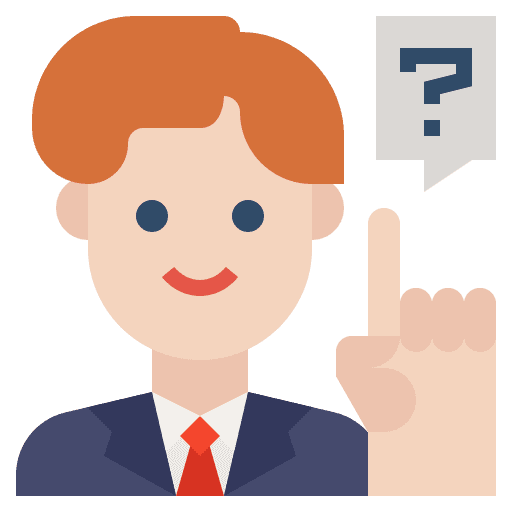 President Operations
Stresstech Engineering Pvt. Ltd.
Thank you so much for your valuable training. This training helped me identify the areas of improvement that required in my BD team.I am sure, the techniques we have learned is going to help us a lot to achieve our goals in a better way."
Why Should You Go for an Online Sales Training Program?
An online sales training program can empower your sales team to access materials on demand from anywhere at any time. It shortens the learning curve, eases the load of the mentor, and decreases training costs. Here's why you should go for an online sales training program.
New Members Can Contribute Right Away
Allow the Veteran Reps to Spend Their Time Productively
Provides Convenient to Off-Shore Sales Teams
Access Online Information
Improve your Sales Team's Performance
Register below to speak with our experts.
Drop us a line! We are here to answer your questions 24/7