CALL CENTER SALES TRAINING
Empowering Call Center Sales Executives for Success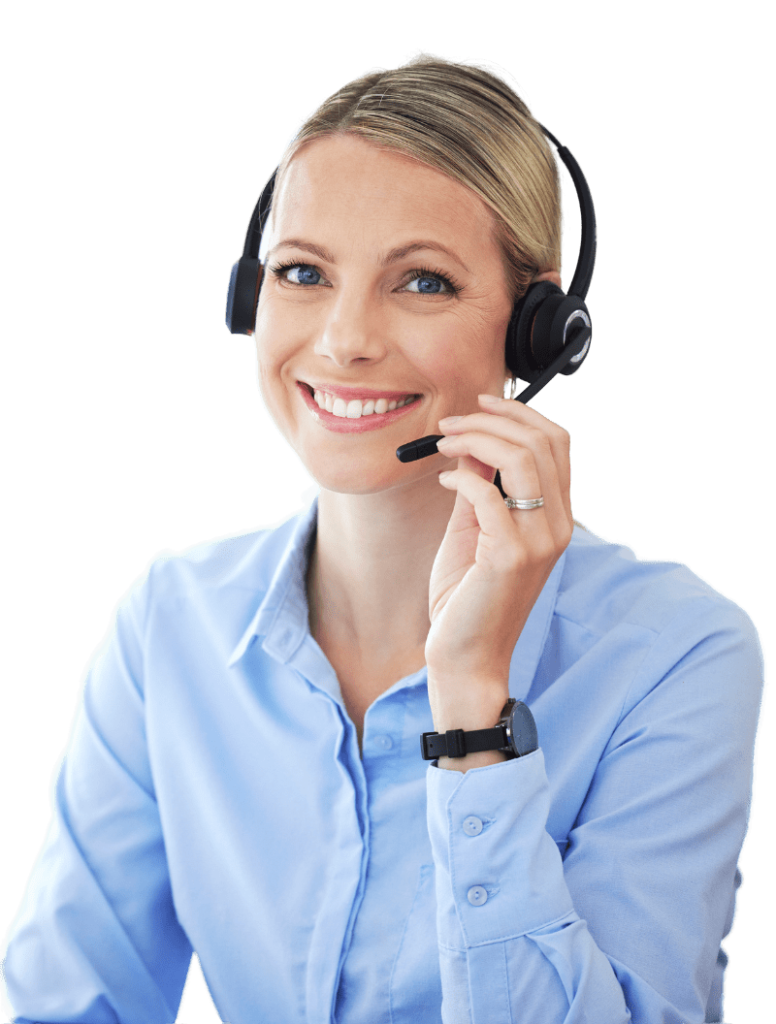 At Pitch Perfect India, we recognize that call center sales professionals are the frontline ambassadors of your business, making connections and driving revenue through customer interactions. However, succeeding in the fast-paced world of call center sales presents unique challenges. We are here to equip call center sales professionals with the skills, knowledge, and confidence they need to conquer these challenges and excel in their roles.
The Challenges of Call Center Sales
Call center sales professionals face a range of challenges as they engage with potential customers over the phone. These challenges can include:
Remote Communication
Building rapport and conveying value over the phone requires exceptional communication skills.
Handling Rejections
Call center sales professionals encounter rejections frequently, which can be emotionally taxing.
Overcoming Objections
Handling objections and concerns skillfully is crucial to closing deals.
Performance Metrics
Meeting & exceeding sales targets is a constant pressure in call center environments.
Time Management
Balancing multiple calls while maintaining quality interactions can be challenging.
Why Pitch Perfect India is the Best and
Top Sales Training Company in India
Sales training is not just beneficial; it is imperative for call center sales professionals. Here's why Pitch Perfect India is acclaimed as the best and top:
Skill Enhancement
Our training programs focus on refining essential call center sales skills, including effective phone communication, objection handling, performance optimization, and time management.
Emotional Resilience
We provide strategies to help sales professionals cope with rejections and maintain motivation
Lead Conversion
We offer proven methods for turning leads into customers.
The Impact of Sales Training for Call Center Sales by the Best and Top Sales Training Company in India
Investing in sales training with Pitch Perfect India, the best and top sales training company in India, delivers significant benefits for call center sales teams and organizations. Here's how:
Increased Revenue: Well-trained call center sales professionals can boost sales performance, leading to revenue growth.
Customer Satisfaction: Enhanced communication skills and objection handling result in improved customer relationships and satisfaction.
Agent Morale: Empowered agents with effective sales training are more motivated and resilient in the face of challenges.
Performance Metrics: Our training helps call center sales teams consistently meet and exceed their targets.
Market Expansion: Our strategies enable call center sales teams to explore new markets and customer segments.
Cost-Efficiency: Effective training can optimize resources and reduce operational costs in call centers.
Join Us on Your Journey to Success in Call Center Sales
At Pitch Perfect India, we are committed to empowering call center sales professionals to overcome challenges and achieve remarkable results. Our customized sales training programs are designed to cater to the unique needs of call center sales, ensuring that your team is well-prepared to thrive in the competitive world of phone-based sales.
Ready to elevate your call center sales performance with Pitch Perfect India, the best and top sales training company in India? Contact us today to learn more about how our training can benefit you and your organization.
Drop us a line! We are here to answer your questions 24/7