Sales Training company
in India that increases
new customer acquisition
Pitch Perfect India is one of the leading sales training company in Mumbai, Pune, Bangalore  & India. For over 6 years, We have transformed clients into top-performing sales professionals, highly effective sales coaches, and talented customer success creators.
Your Sales Growth Partner in India
Pitch Perfect India is an award-winning company and the first company in India that has expertise in B2B "Sales Training" and "Sales Recruitment".
Sales Training
The process of improving selling skills, sales process and sales management to maximize sales growth.
Sales Recruitment
The process of hiring best-fit, sales quota achieving salespeople to maximize sales growth.
why choose us
Choose us for sales training in India to gain comprehensive knowledge, practical skills, and industry insights from experienced trainers.
Expert
Consulting
Sales
Skills Training in India
Sales Skills
Assessment
Sales
Management
Strategic
Alignment
Sales Skills
Reinforcement
We have trained participants from various countries such as Dubai, Singapore, Japan, Australia, USA, India, etc.
More than three thousand participants had been trained by our company in the last 6 years.
Sales Training solutions in India from sales experts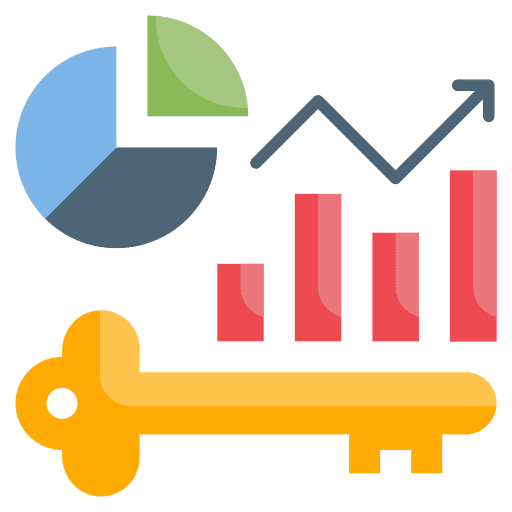 Measure sales performance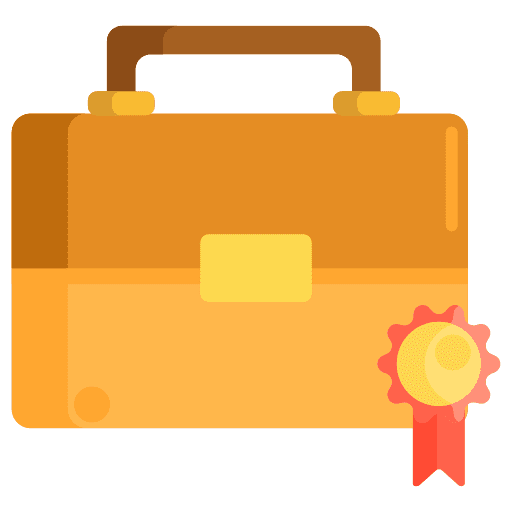 Sales training that delivers results
Do you want to know how we can help achieve your sales training goals?
We are Trusted
By 100+ Companies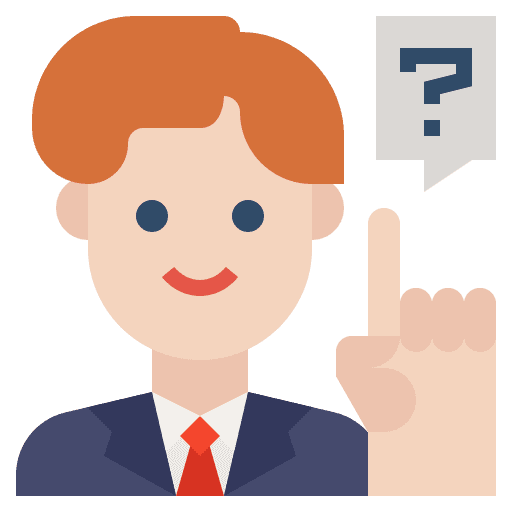 Senior Sales Manager
www.thegoavilla.com
The training held by Pitch Perfect India was very helpful at the right time and we learnt the best sales techniques. We also learn't better ways to interact and that using the right word with the clients is also another aspect to get a positive result. We have already started implementing the techniques and can see the good result . Overall it was the best learning experience." – www.thegoavilla.com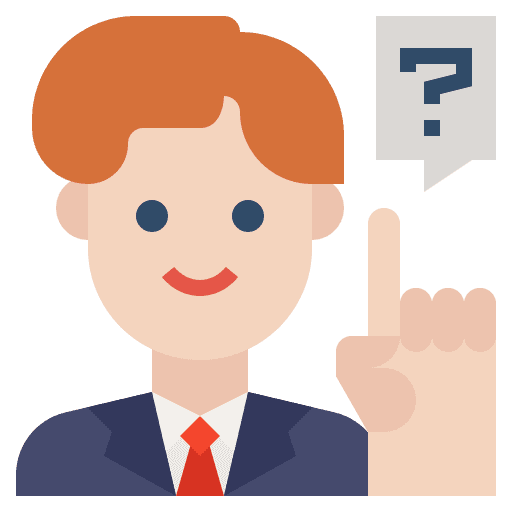 Branch Head
Sage Automation
Excellent Interactive sessions, RIGHT technique of Sales and Marketing, good suggested ways of handling the objections, discussion of importance of effective communication made this training effective and eye opening."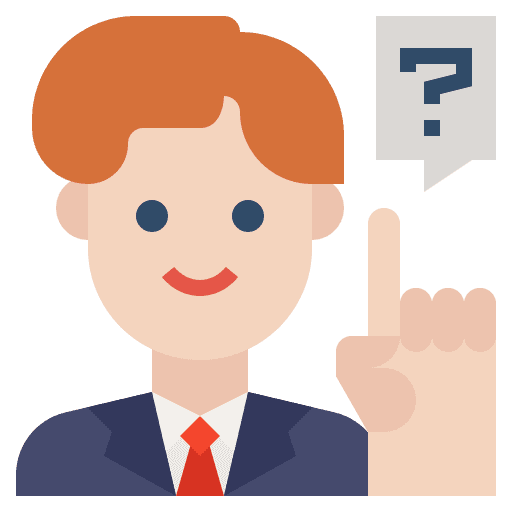 "The training was excellent and helpful. It was online so I have saved much time and money. My Sales team will benefit from it and surely Sale will increase."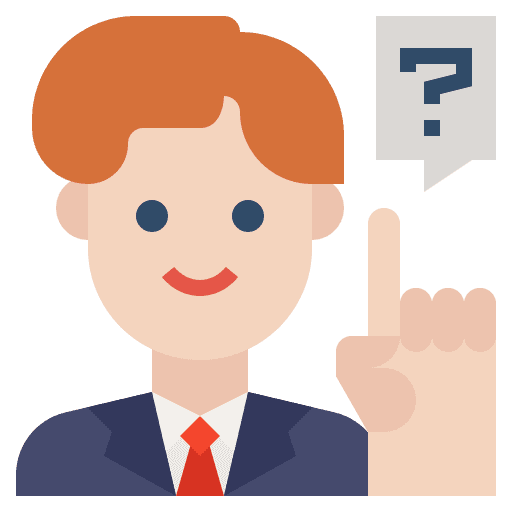 President Operations
Stresstech Engineering Pvt. Ltd.
Thank you so much for your valuable training. This training helped me identify the areas of improvement that required in my BD team.I am sure, the techniques we have learned is going to help us a lot to achieve our goals in a better way."