"Preliminary" Sales Stage
Setting the Foundation for Success
Mastering the Key Elements of Sales Process, Phone Professionalism, and Value Proposition
At Pitch Perfect India, we understand that the preliminary stage of the sales process is where success begins. This stage involves researching potential buyers, implementing your outreach plan, setting up meetings, planning for your first interactions, and initiating your sales opportunity plan. It's also the stage where you'll learn critical skills and concepts, including sales process management, phone professionalism, crafting a compelling value proposition, delivering an effective sales pitch, and handling common objections like pretexts and brushoffs.
Key Focus Areas in the Preliminary Sales Stage
Sales Process Management
Here, you'll gain a solid understanding of the sales process, including its stages, milestones, and key activities. Learn how to move leads through the pipeline and track progress efficiently.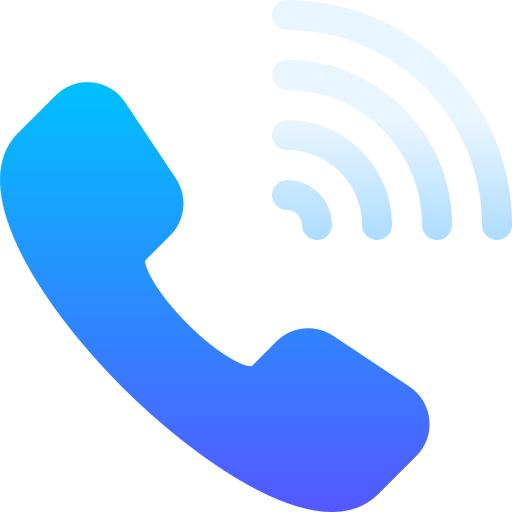 Phone Professionalism
Mastering the art of effective phone communication is essential. Discover techniques to engage prospects, build rapport, and leave a positive impression during phone conversations.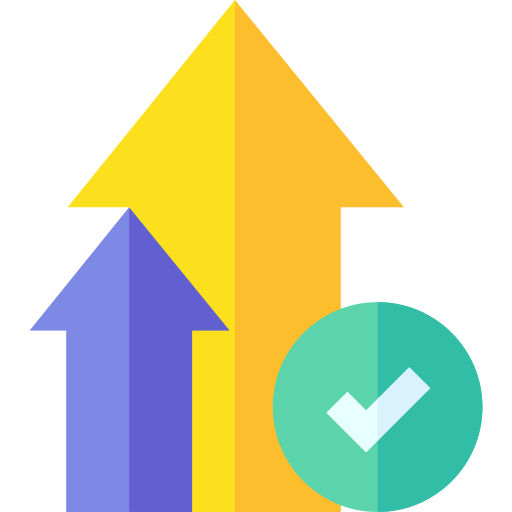 Crafting Your Value Proposition
Your value proposition is your unique selling point. Explore strategies for creating a compelling value proposition that resonates with your target audience and differentiates your offerings.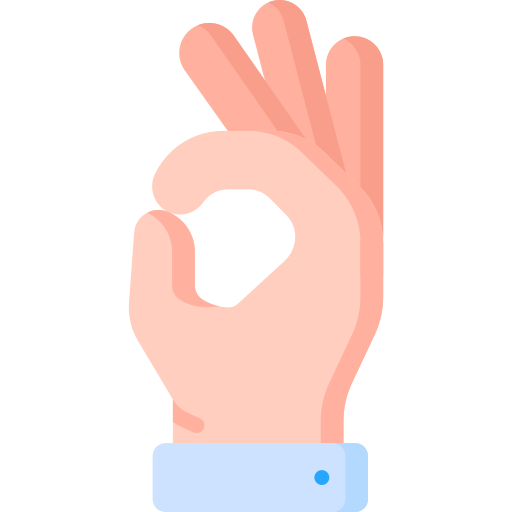 Perfecting Your Sales Pitch
Crafting an engaging and persuasive sales pitch is crucial. Learn how to structure your pitch, highlight key benefits, and address customer pain points effectively.
Handling Pretext and Brushoff
Understand common objections like pretext and brushoff and acquire strategies to handle them gracefully and redirect the conversation toward value.
How Pitch Perfect India Can Help
At Pitch Perfect India, we offer specialized training programs designed to equip sales professionals with the skills and knowledge needed to excel in the preliminary stage and beyond. Our training includes:
Sales Process Mastery
We provide insights and strategies to streamline your sales process, ensuring that every interaction brings you closer to success.
Phone Etiquette Training
Enhance your phone professionalism with our expert guidance, enabling you to build rapport and close deals over the phone.
Value Proposition Workshops
Craft and refine your value proposition with our workshops, making your offerings irresistible to potential buyers.
Sales Pitch Perfection
Develop and deliver compelling sales pitches that resonate with your audience, driving them toward action.
Objection Handling Techniques
Learn proven techniques to navigate objections like a pro, ensuring that you can overcome hurdles and advance the sales conversation.
Achieve Your Goals with Pitch Perfect India
As a result of completing the Preliminary Sales Stage training with Pitch Perfect India, you will
Craft a Powerful Sales Pitch
You'll have the skills to create your own power sales pitch using a strong value proposition.
Capture Prospect Attention in Less Than 30 Seconds
Learn techniques to grab prospects' attention within the first 30 seconds of your interaction, making every moment count.
Join Us on Your Journey to Sales Excellence
Whether you're just starting or looking to enhance your sales skills, Pitch Perfect India is your trusted partner in achieving sales excellence. Our training programs are designed to equip you with the tools and knowledge needed to succeed at every stage of the sales process.
Ready to master the preliminary stage, craft a compelling sales pitch, and excel in cold calling? Contact us today to learn more about our training programs and how they can benefit you.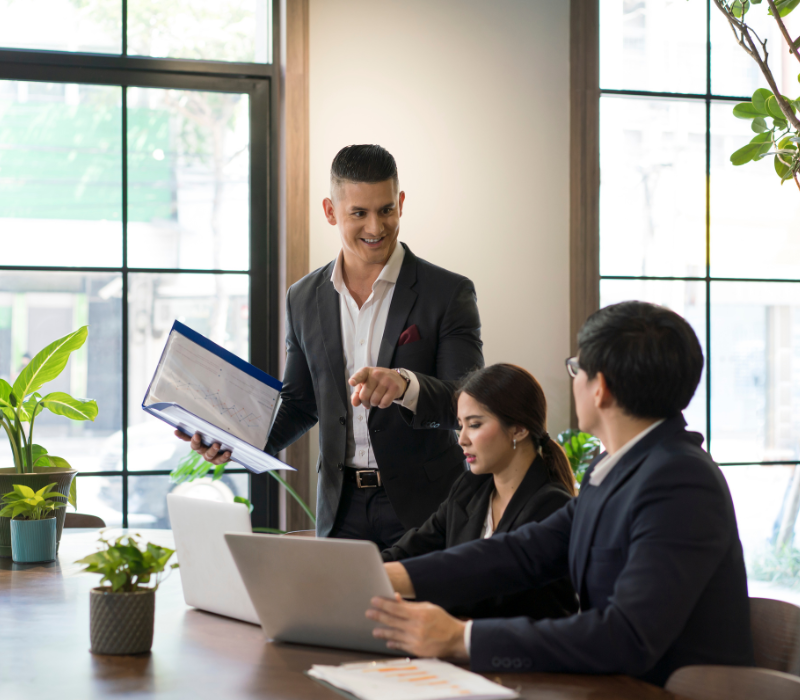 Drop us a line! We are here to answer your questions 24/7